One of the greatest honors of my work is to speak with groups of parents. Whether I am the keynote speaker of a large conference or speaking to parents at a school event in a large or small group, my goal is to empower you as a parent! 
By sharing the most meaningful, purposeful and relevant information about how children learn and behave, I will guide you in recognizing how making simple 'tweaks' in your parenting skills can make a huge difference in a positive way.
My speaking events will give each audience member a bird's eye view of the specific topics listed below. Practical takeaways from each topic will allow each participant to leave our session with new parenting strategies to implement and resources to take next steps! These mini-steps will add to your own happiness in your role as a parent, while supporting your children to be the best they can be in all areas…all based on how we learn!
Please note: All speaking engagements can be either face-to-face or via online.
*Speaking fees vary based on location and size of group. Please email, call or text me so that I may learn more about the opportunity to speak with your community!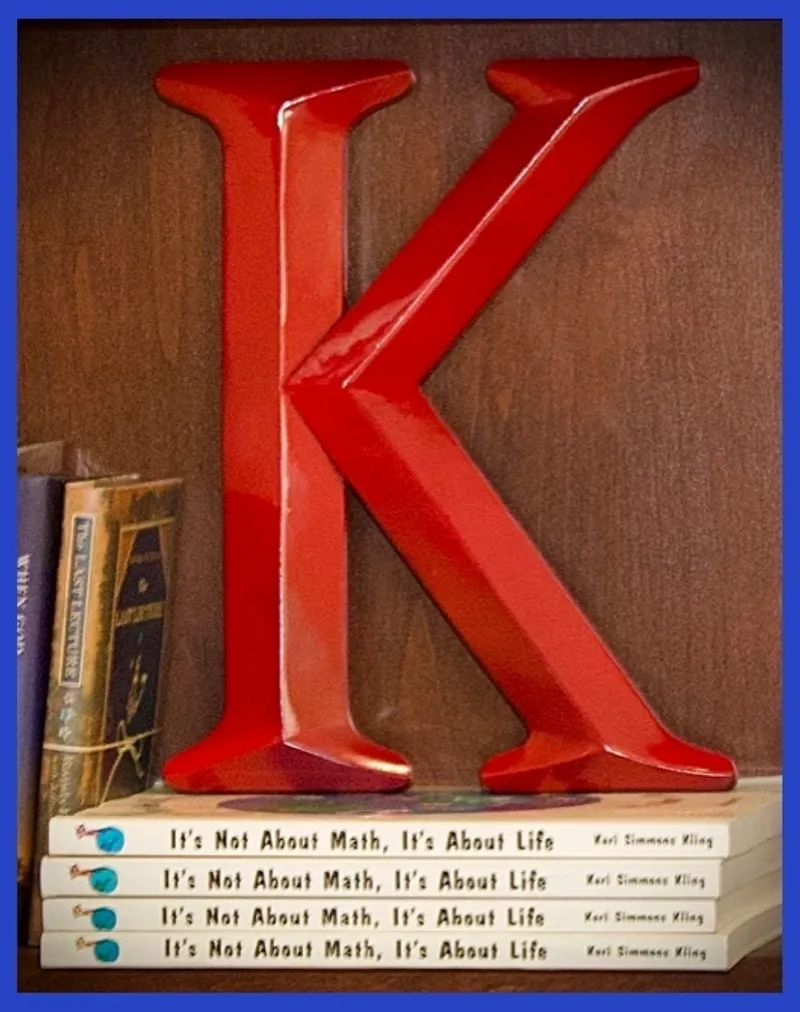 A sampling of my topics for speaking events include:
Brain Research 101-Learn the basics to build a better forever of learning and behavior! You'll never look at life in the same way again!
Building Character Through 'Target Talk!'-Learn how to increase positive character traits in your children, while building confidence, simply by targeting the words we speak to our children and helping them to find examples of these character traits in all areas of their own lives! One of my most popular topics EVER!
If Only My Child Could Have Better Focus and Learn to Study!-Learn study skills for a lifetime,  ALL based on how our brains and bodies learn! This topic is even MORE powerful when you hear it WITH your child! You'll have so much fun that you'll want to go back to school yourself!
ALL Children Are Gifted…It's Up To Us To Help Them Find Their Gifts!- Widen and enhance your vision of what it means to be "gifted" in our world today! Learn how to show your child HOW he/she IS a 'gifted' person….and guess what? It doesn't have anything to do with taking a test!
Mirror, Mirror on the Wall!-How does your child see him/herself? Learn how to support your children to instill positivity, courage and confidence  to become the GREATEST version of themselves possible!
Positive Discipline, Positive Family Lives!-Never raise your voice again…(for REAL!)…and neither will your children…(for REAL AGAIN!). Engage in the positive and peaceful strategies that will be highlighted in this topic to bring your entire family to a place of joy!
How Are You Smart?-An insight into our Multiple Intelligences and how each of us processes the world and learns in the most powerful ways. Learn how to use your strengths to empower those areas that aren't as strong! These insights will give you a better understanding of each person in your family…and your life!
Bullying Prevention-Do you know the signs? Create a much deeper understanding of what all kinds of bullying look like and how to empower your child to have a plan to know what to do BEFORE it may ever happen to them. You'll also learn my 'Top 4 TIPS' for Bullying Prevention.
Love Letters to My Child-How to use the written word to build character, shape behavior and provide a lifelong tribute to your relationship with your child! Your child will never forget these treasures and neither will you!
Are We There Yet? Connecting Real Life to Learning, Families, and Memories to Last a Lifetime!-Use the REAL WORLD as a springboard to naturally learn skills, knowledge and concepts! The MOST POWERFUL kind of learning EVER!
Mrs. Kling's Math Mania!-Math games, patterns and FUN, FUN, FUN to strengthen your child's math foundation FOREVER! A family favorite for years and years!
Speaking topics may be customized based on the needs of your group.
"Because we don't get a second chance at our children's childhood."-Kari Kling