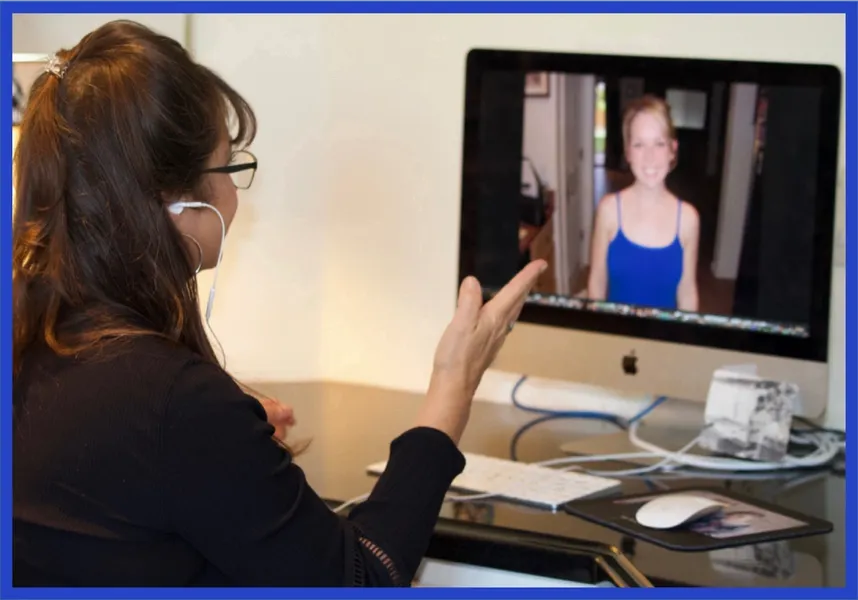 You Are Not Alone
Parenting may be the only experience in which the participants, the parents, are expected to possess and successfully implement a remarkable amount of knowledge about childhood, most likely without any kind of formal preparation. Did you know that most parents simply parent the way they were parented? Even if you had a wonderful childhood, the world is a very different place and your children are facing very different situations than you did.
As adults, we maintain our homes, our cars, our electronics and more, but when do we ever maintain our parenting? Don't wait for a crisis before you seek professional guidance with your family. My one-to-one parent coaching sessions are focused on YOUR parenting goals. Together, we will create a step-by-step plan to help you reach these goals, all grounded in the neuroscience of how we behave and learn.
Possible topics relating to your personalized parenting goals for your children may include:
Behavioral issues
Learning issues
Sibling Rivalry
Self-esteem
Support with providing structure in routines
Homework issues
Understanding emotional/social development
Increasing attention and responsibility
How to handle a hardship (divorce, illness, death of a loved one)
Screen time battles
Parent/Child relationships
Childhood stress
Transitions
Communication
Other various personalized parenting topics
Parent Coaching Sessions
Parent coaching is a forever investment in your family. It is so important to solve an issue with your child before it gets out of hand. You will save yourself frustration, overwhelm, exhaustion, yelling, worry and what could be more expensive ways to 'fix' the problem later on. The best part of parent coaching is that when you apply powerful strategies gained via coaching, your entire family will experience calmer and more effective communication, deepened family relationships, feel happier, less stressed and less conflict.
My parent coaching sessions may be done as a single session, weekly, monthly, or configured to meet your parenting needs. Sessions are one hour, private and confidential. I use the platforms of Zoom, Skype or FaceTime, depending on which is more convenient for you.
To be sure that we are a good fit for each other, I offer a complimentary 20 minute 'Discovery' call to learn more about your parenting needs/goals. This way we are able to 'meet' before we make the decision to work together.
Please email me at: kari@karikling.com to schedule your complimentary call today.
Single Session
$175per session
---
Three Session Package
$165per session
---
$480 total package price
1 hour session
Six Session Package
$150per session
---
$900 total package price
1 hour session
All prices are listed in USD.
*Clients I am already working with will remain at pre-January 31, 2023 fees
"Because we don't get a second chance at our children's childhood."-Kari Kling