Recent Articles
by Kari Kling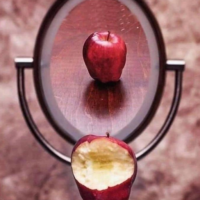 It is said that 'comparison is the thief of all joy,' and this couldn't be more true when it comes to our parenting. Whether the comparisons that we feel come from social media or in conversations on the soccer field, they can feel unsettling and make us feel inadequate…Read More.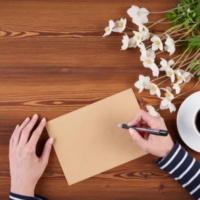 Most of us have some kind of a special folder or special box containing treasured cards and letters from others that we've collected over the years. These heartfelt expressions from others who let us know that we did something for them that was meaningful and appreciated become the heirlooms of our lives. These pieces of our memories make us feel good…Read More.

"Did you hear about the boy who complained about his shoes until he met the boy who didn't have any feet?" Growing up, this was a question that my mother asked me on a consistent basis. As a little girl…Read More.
I'm Honored to Have Been Featured and Recognized by...