Recent Articles
by Kari Kling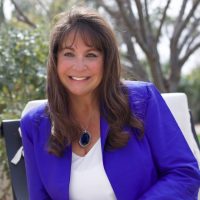 Throughout her 40-year career, Kari Kling has done much beyond teaching at Aztec and Hopi elementary schools. She has been an educator and consultant with Scottsdale Unified School District as a lead teacher, a counselor and a parent coach as well as an author and a speaker. Now, she is adding TV personality to her resume. Kling began devoting her life to childhood education in 1981…Read More.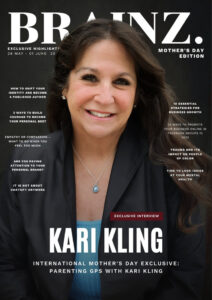 Kari Kling is a globally recognized educator, counselor, parent coach, speaker, author and now creator/host of her own weekly and global TV show dedicated to parenting, Parenting GPS: Navigating Your Parenting Journey. Kari states that the job title she values the most is being 'Mom' to her twenty-one-year-old twins. After 40 years of working professionally…Read More.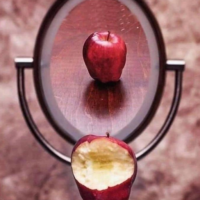 It is said that 'comparison is the thief of all joy,' and this couldn't be more true when it comes to our parenting. Whether the comparisons that we feel come from social media or in conversations on the soccer field, they can feel unsettling and make us feel inadequate…Read More.
I'm Honored to Have Been Featured and Recognized by...