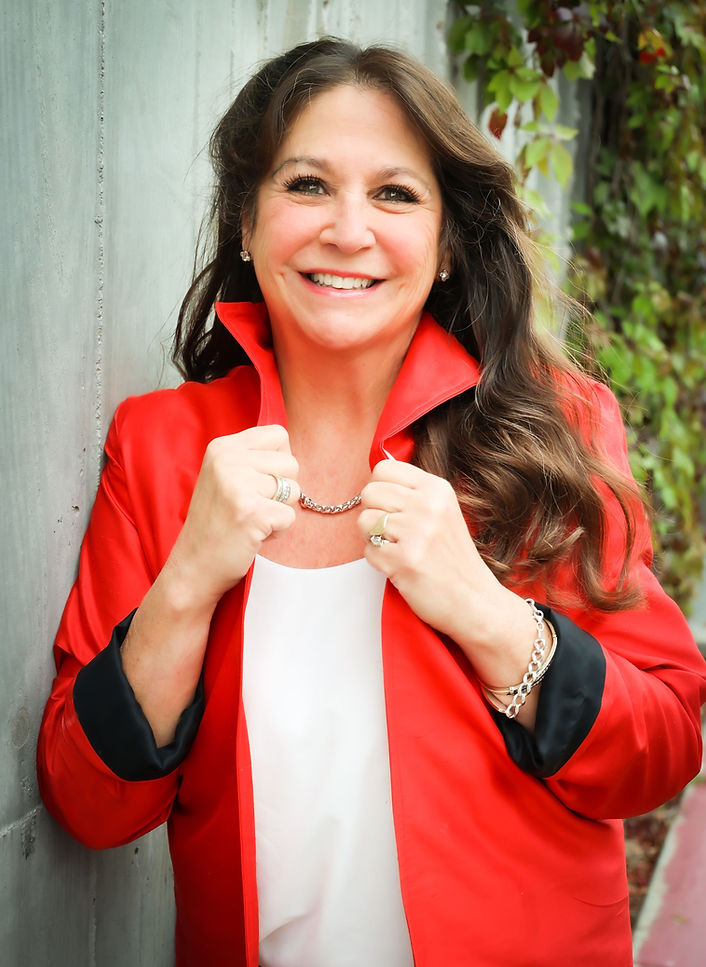 I knew that I wanted to be a teacher when I was five years old! Even when I was a kid, I knew that I wanted to help kids and their families and that passion has only become stronger!
Drawing on my 30+ years of experience as a classroom teacher, consultant, coach, counselor and nationally recognized expert on how our brains learn and behave, I am now offering my wealth of practical ideas and insights to YOU in the online world!  
Having coached over 9,000 families and educators (in person), as well as raising my own boys, I have witnessed incredible results in the learning potential and positive behaviors in children and young adults, while achieving greater relationships and peace within the family. These transformations can happen quickly, simply by applying what we know about how our brains learn to our parenting! 
Now that my own twin boys are in college, it is my deep desire to share the knowledge, resources and strategies that I've learned over the past 30+  years with YOU-enabling your child and family to reach your highest potential that will last a lifetime! "Because we don't get a second chance at our children's childhood!"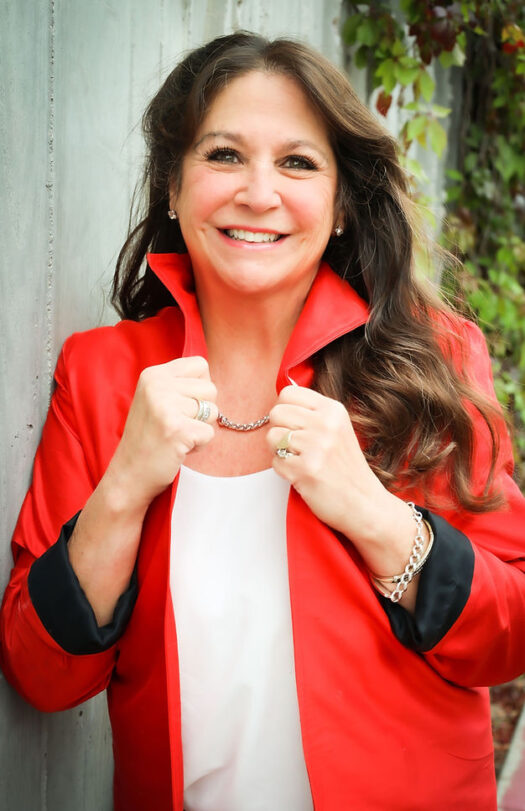 Some Past Highlights of my Accomplishments:
Founder of Project Plus: Preparing Learners for Unlimited Success
Selected as a "Distinguished Educator" by the Arizona State Board of Education
Served on the Arizona State Board of Education K-3 Advisory Board, one of only seven educators in Arizona to receive this honor
International Education Consultant, Susan Kovalik & Associates
Awarded the "Citizen of the World" award for education work in Slovakia as they transitioned from a communist to a democratic country
Received the "Golden Bell Award," the highest honor bestowed by the Arizona Association of School Boards
Served as a "Model Teacher," nationally and internationally
Member, Various Education Leadership Teams
Curriculum Writer and Coordinator
Arizona Republic Parent Advisory Panel Contributor
Frequent Guest on KPNX's "School Solutions"
Scottsdale Society for the Gifted, Board Member
Founder, "Education Expertise Comes Home"
Private tutor, creating hundreds of individualized plans for students K-8
Education
Master's Degree of Education in Counseling
Bachelor's Degree in Elementary Ed.
     Endorsements in: Special Education (Learning Disabilities)
Sheltered English Immersion (SEI)
Certified Trainer: Nurtured Heart Approach
Speaker
Featured and Keynote Speaker at more than 75 state and national conferences including:
International Parenting Summit
Association for Supervision and Curriculum Development
National Staff Development Council
National Council of Teachers of English
National Council of Teachers of Mathematics
Arizona Association of Teachers of Mathematics
Arizona School Administrators
Utah School Administrators
Arizona K-3 Early Childhood
Arizona Association for the Gifted and Talented
Council for Exceptional Children
Schools Exceeding Expectations (SEE)
Literacies and Languages for All
Arizona Young Author's Conference
Instructor, Mesa Parent University
Keynote Speaker at hundreds of individual school and district level "Parent Nights"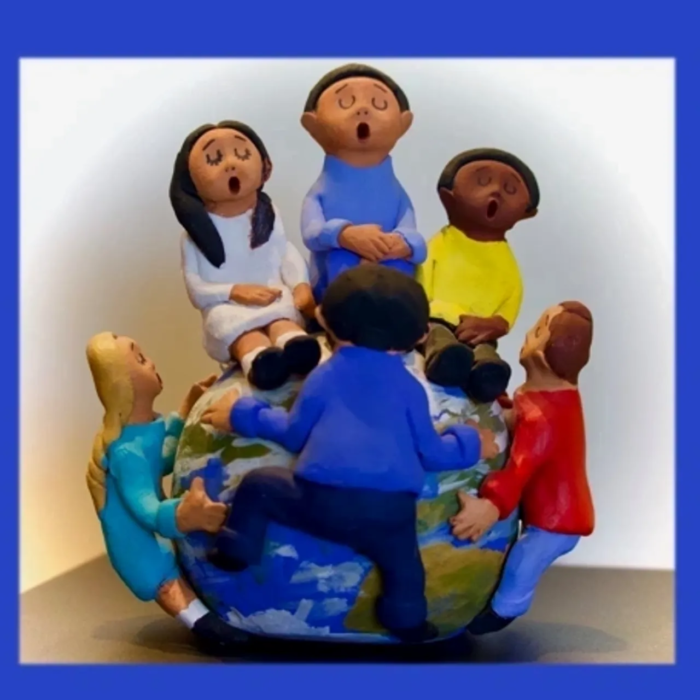 Publications
Brainz Magazine, Executive Contributor
It's Not About Math, It's About Life– A book written to support educators and parents in teaching students how math is all around them in ways that are meaningful, purposeful and relevant. This book was awarded the "Gold Medal for Best Teacher/Parent Resource."
Are We There Yet? Connecting Real Life to Learning, Families, and Memories That Will Last A Lifetime! 
(Formerly titled:The Only Being There Experience Guide You'll Ever Need!) 
A reproducible booklet designed for parents to promote natural learning in real life! Whether you go on an afternoon trip to the park, the beach, a museum, on a vacation, or even a trip to the grocery store, this resource will greatly enhance your child's ability to observe and master skills for a lifetime!
"Mission: Addition"- A math education video with a secret-agent theme that teaches the concept of addition by using five math immersion strategies.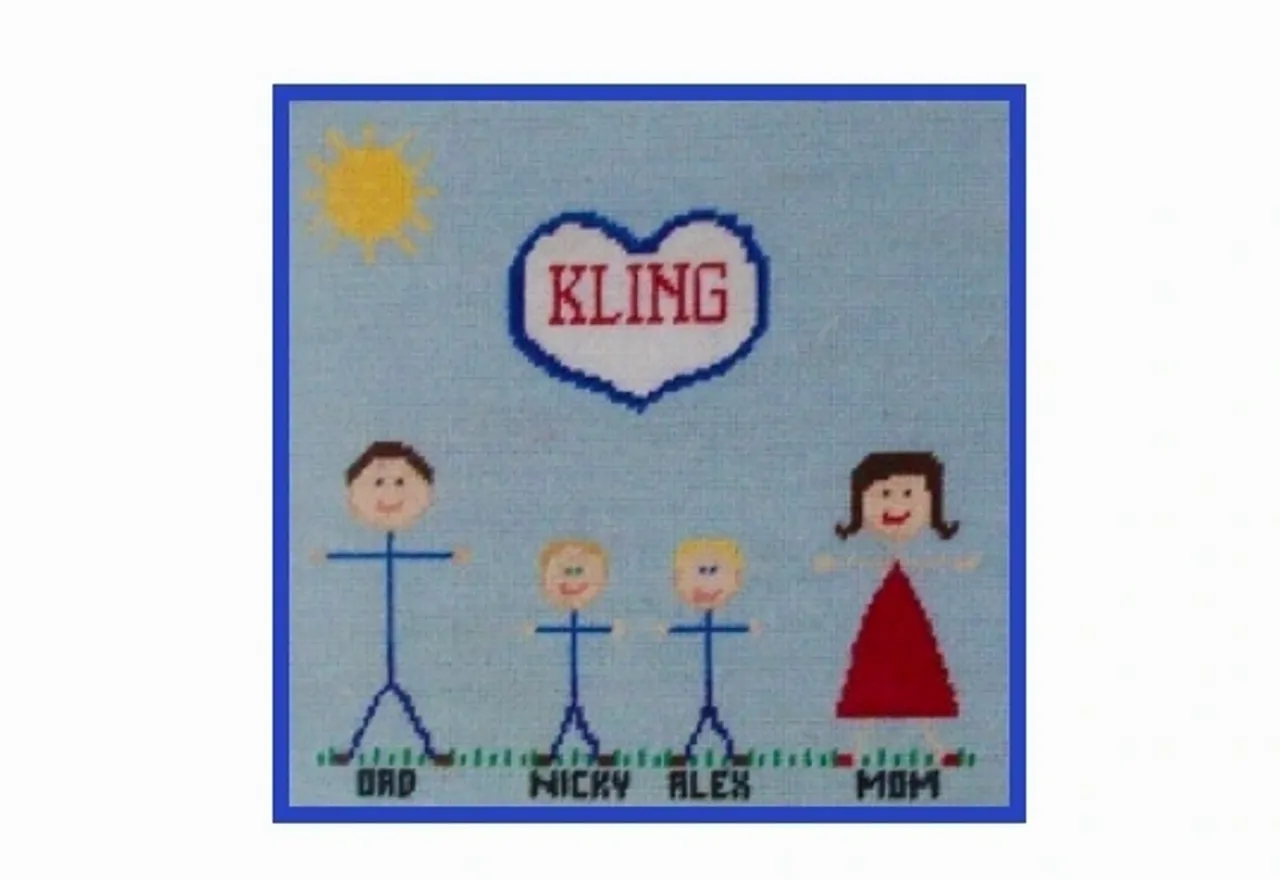 Personal
I have been happily married to my husband, Bobby, for more than 30 years. My family is my greatest gift and my greatest joy is to be a mom to our 20 year old boys. Needlepoint is my 'go to' to relax and swimming and walking keep me going! I love to read non-fiction books, especially about learning, wellness and how to optimize our highest potential… and then sharing what I've learned with other parents!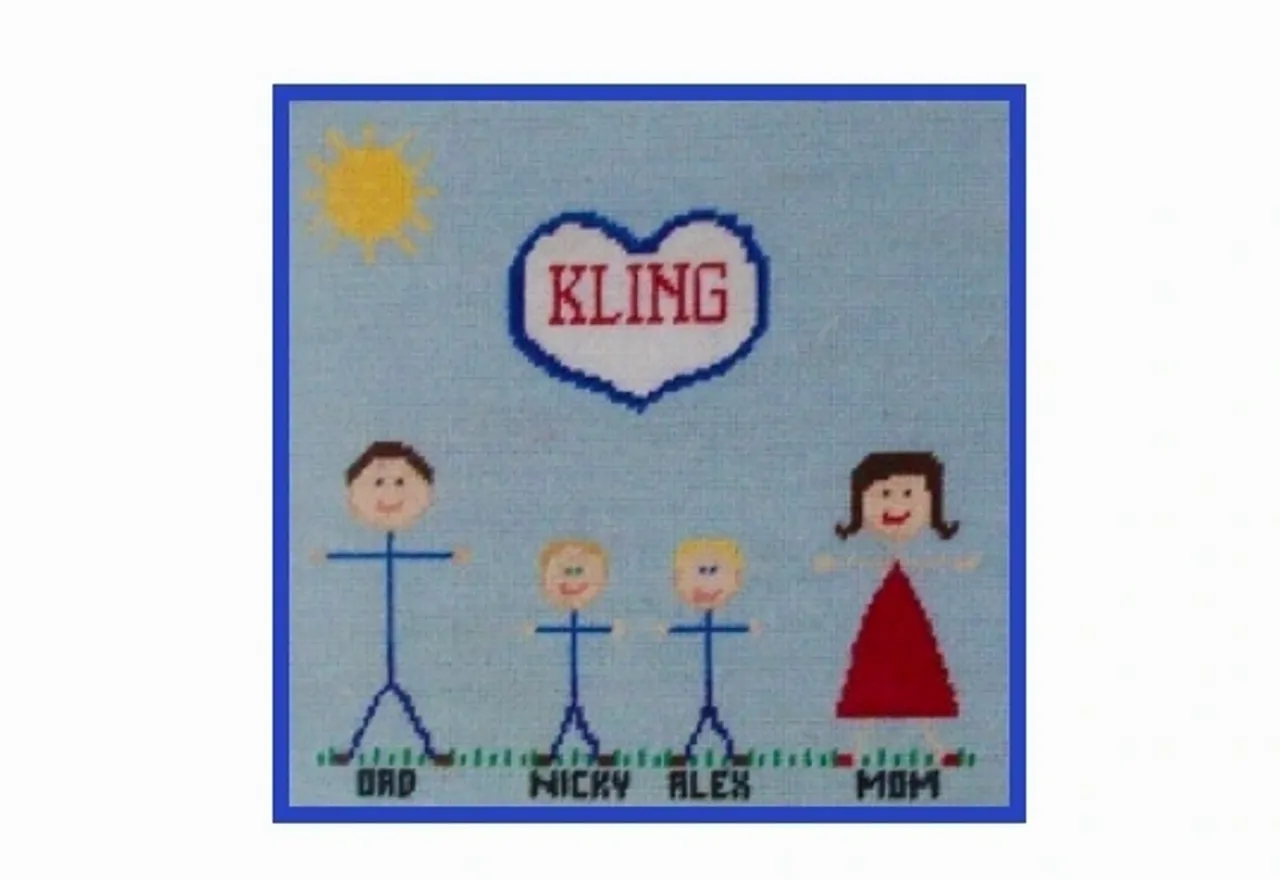 "Because we don't get a second chance at our children's childhood."-Kari Kling