Hi. I'm Kari Kling.
I guide parents to more positive relationships and learning outcomes with their children!
I provide support and guidance to parents globally via my TV Talk Show, "Parenting GPS: Navigating Your Parenting Journey," One-to-One Parent Coaching, Online Classes, Writing, Speaking and Social Media. 
Mom . Educator . Coach . Author . Speaker .
Global TV Talk Show Creator and Host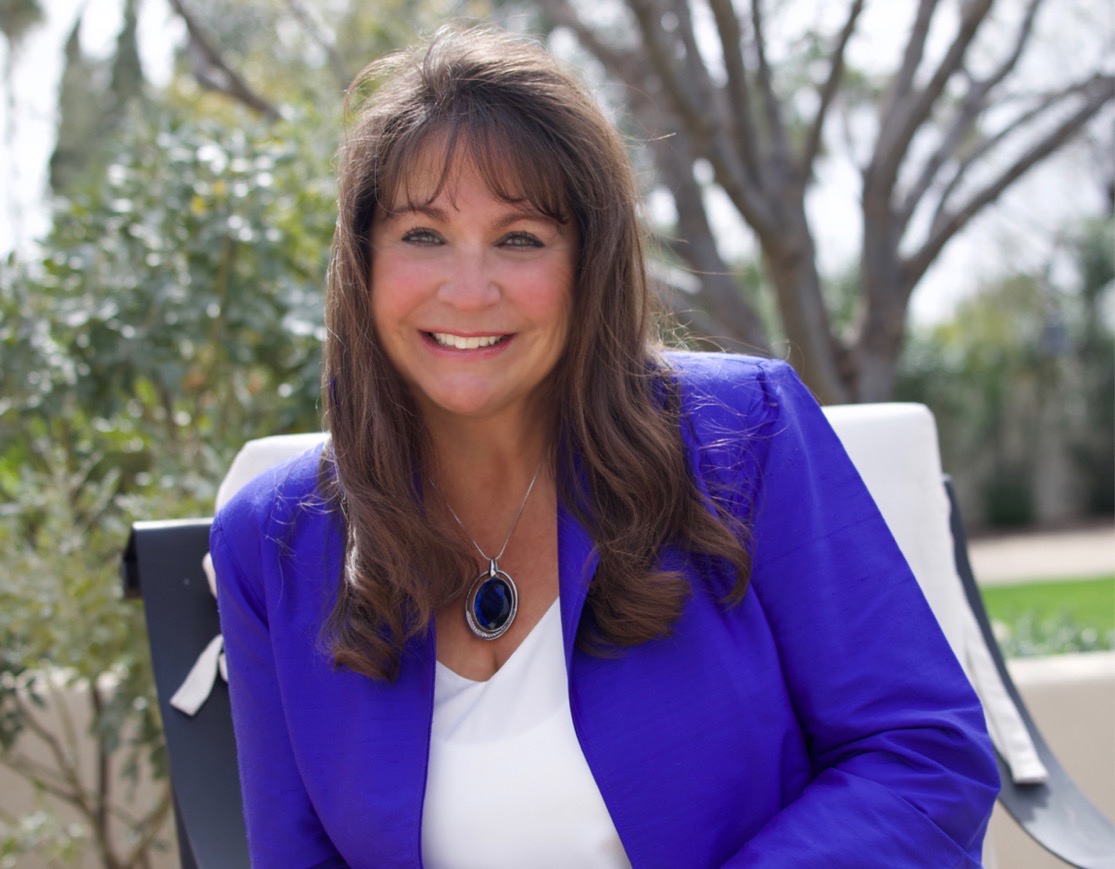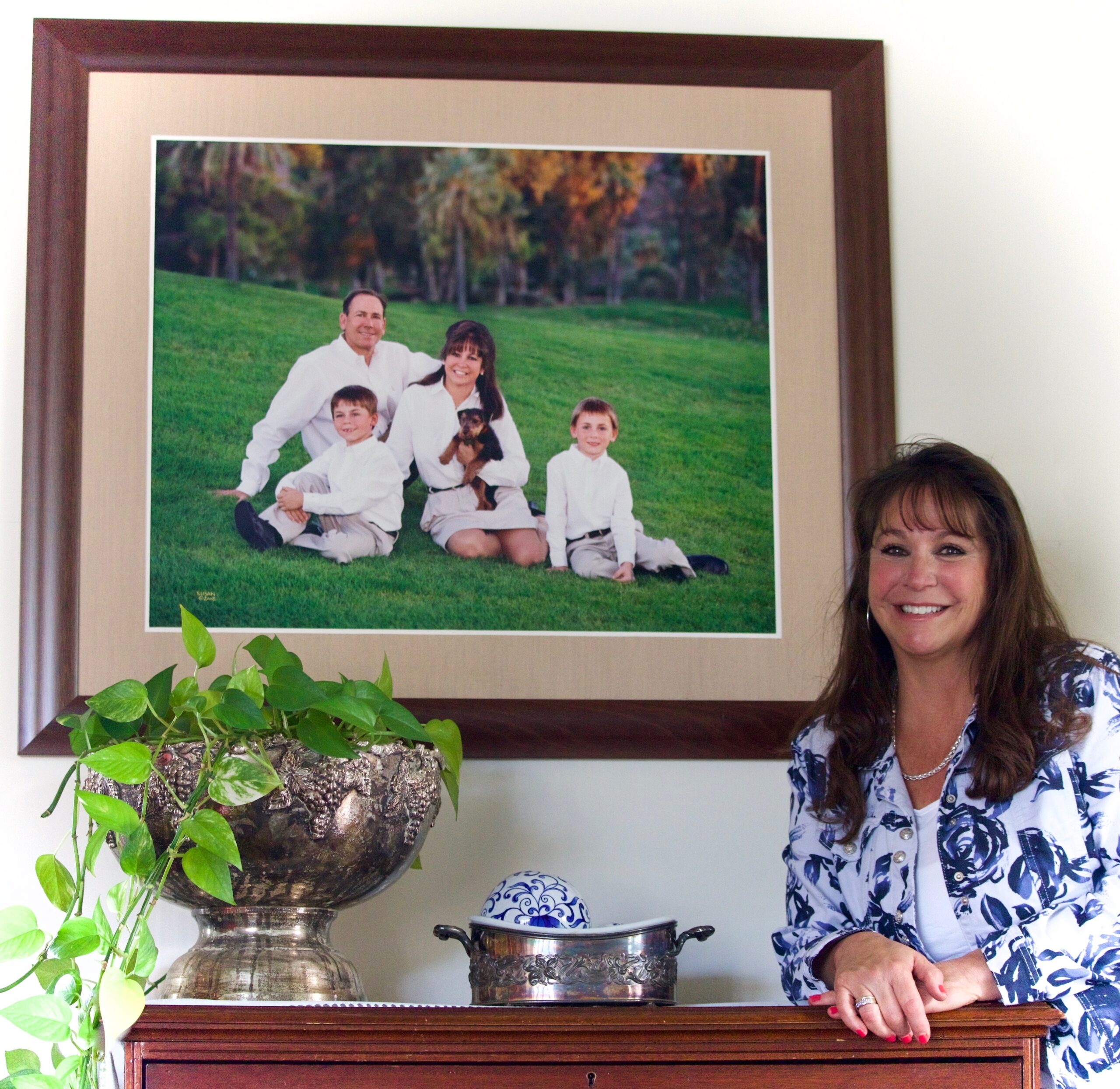 Parenting may be the most important, rewarding, yet challenging role we may ever have and it often comes with little preparation or training. Whether we like it or not, as parents…
WE are our child's first teachers.
What keeps you up at night about your kids?
Do you worry that you're not doing enough? Too much?
Does parenting ever feel overwhelming and frustrating?
Do you ever feel that you are yelling way too much at your kids, even though you don't want to, and then feel guilty about it?
Does 'discipline' in your home feel negative instead of offering opportunities to learn and grow?
Does it seem like asking your child to do something always becomes an argument and negotiation?
Do you wish you could reduce sibling rivalry with your children and help them form deeper and more positive relationships?
Do you feel like your child spends too much time in front of a screen and it's a constant battle?
Do morning and evening routines wear you down?
Would you like your kids to be better communicators?
Do you wish your child could have better focus and learn to study?
Do you want to help your child have a better understanding of how he/she learns best?
Do you dream of increased peace within your family dynamics and yearn for quick 'nuggets' of guidance to support your parenting?
If you answered 'yes' to one of these questions, or have your own questions, I can help!
Let's Work Together
One's parenting journey can certainly be a joyful, fulfilling and rewarding one, but it can also feel overwhelming, frustrating and exhausting.
Parenting is amazing when everything is going well, but what about when it's not? Where should you turn?
You are not alone and there's no reason to feel any guilt about how you parent.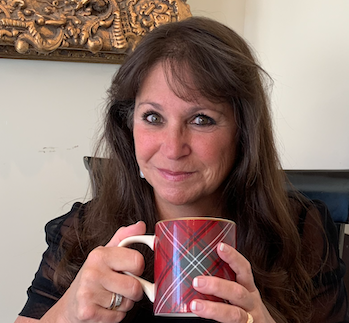 Yes, please sign me up!
Yes! I look forward to the possibility of working together and learning
the most practical and relevant ways that I can 'parent smarter, not harder'…
all based on how our brains learn!